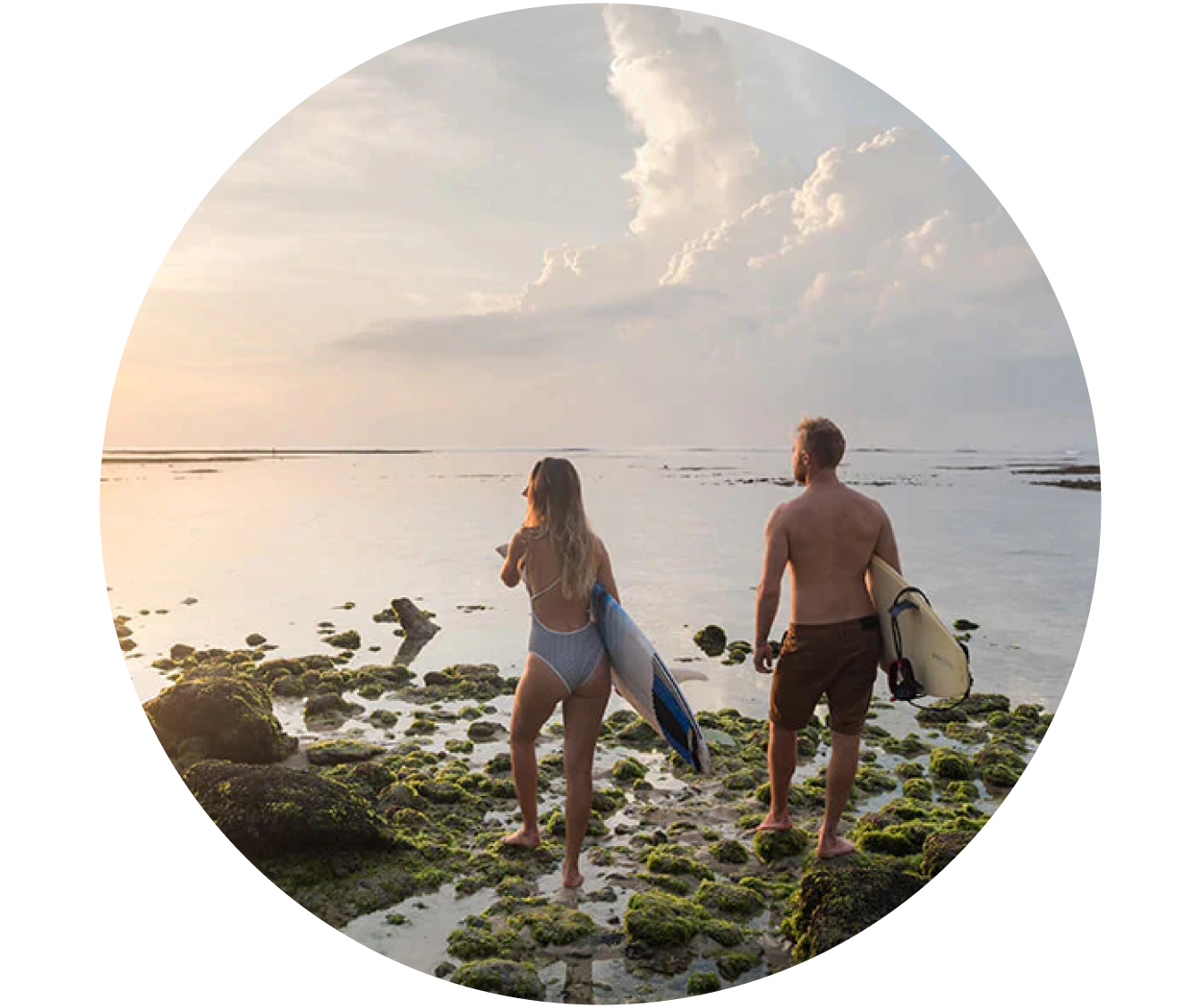 want more benefits?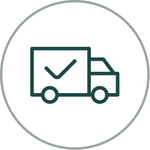 Free Shipping
Free shipping on all U.S. orders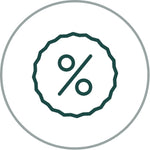 Up to 30% Off
Lock in our lowest price every day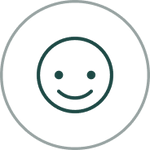 Happiness Guarantee
if at any point you feel unsatisfied, contact us for a full refund. Really!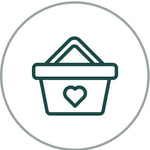 Easy Skip or Quick Ship
Skip a shipment or ship now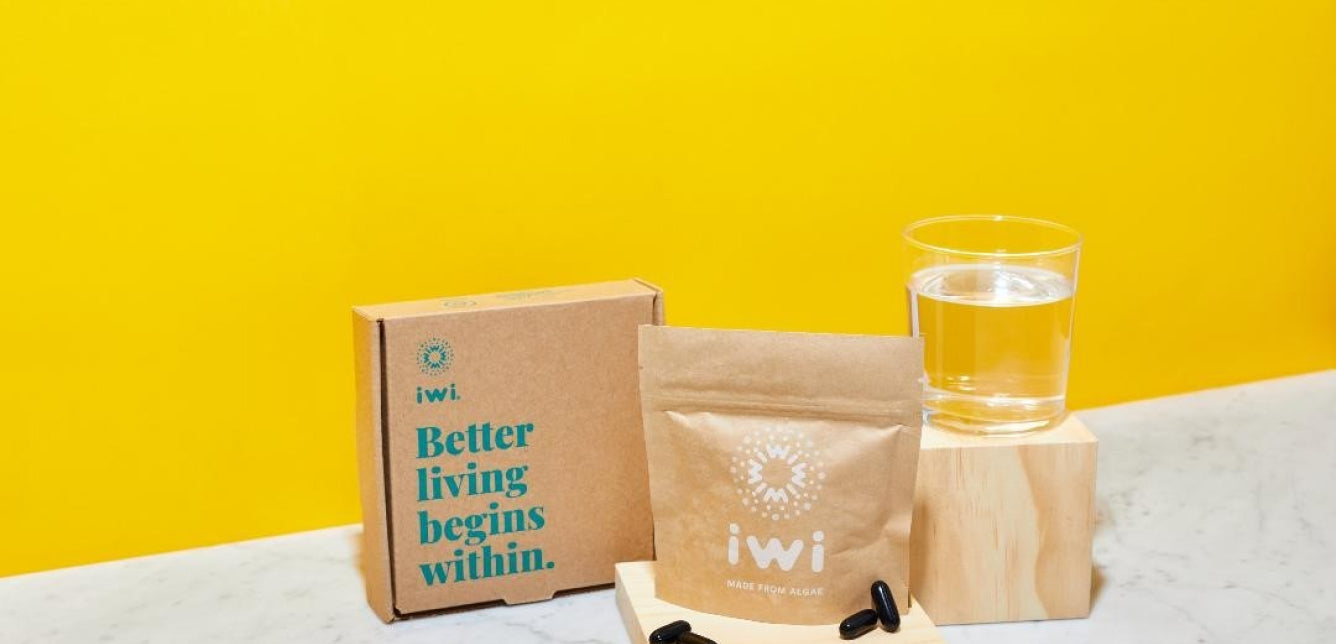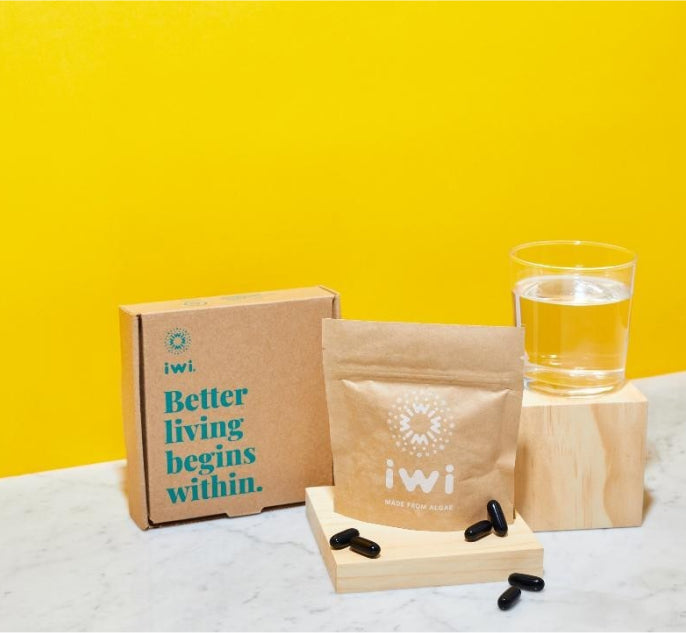 what else can iwi life do for you?
With a dozen formulas, we have answers for your nutrition needs!
find your perfect fit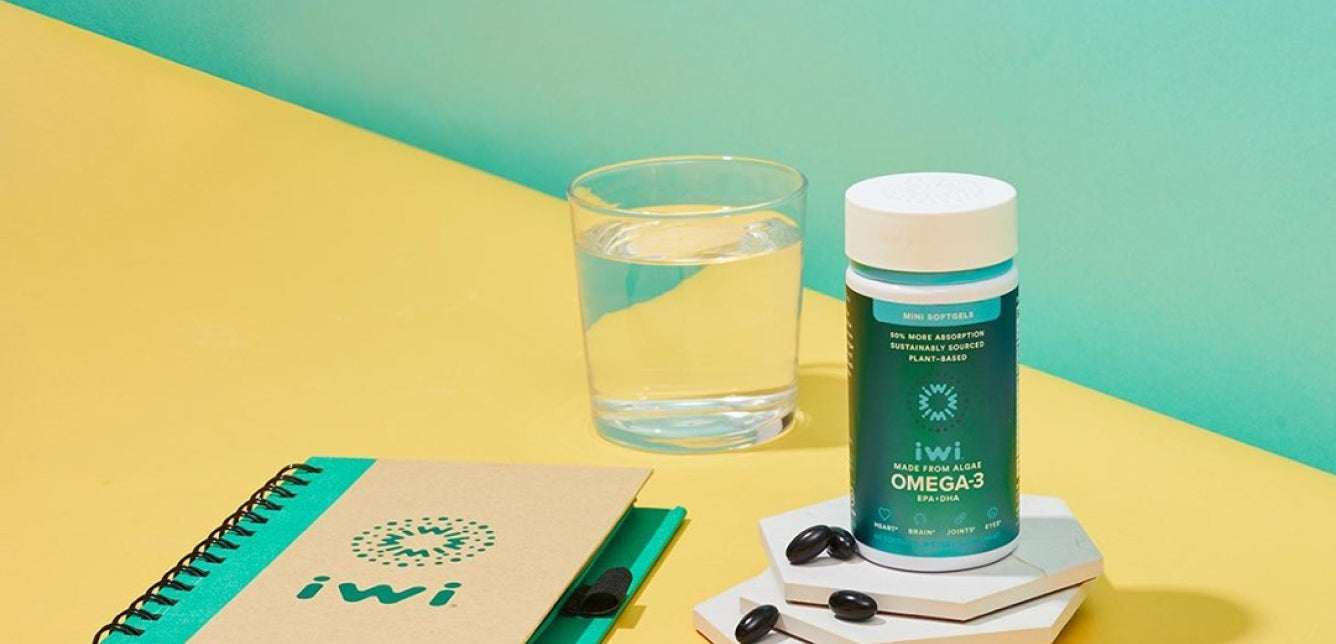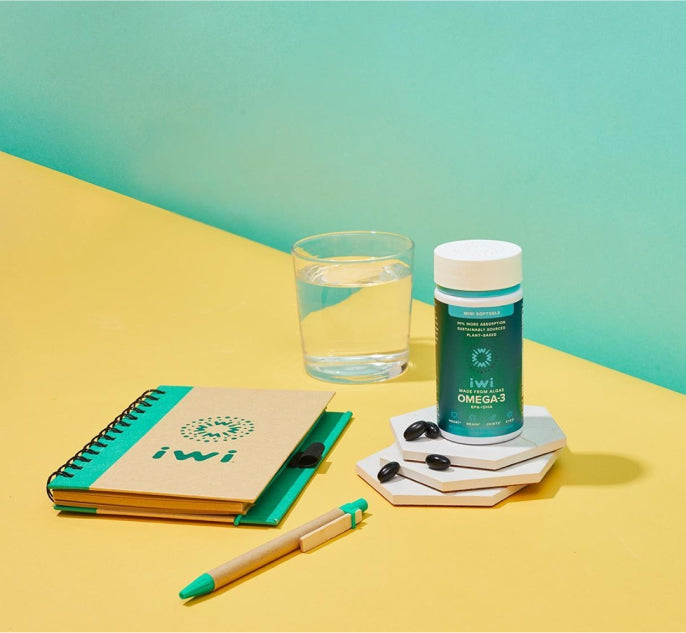 why subscribe & save?
Let us do the remembering for you. By subscribing, you're choosing the most convenient way to get your daily iwi supplements shipped to you free, at the best price, with one less item on your to-do list. You'll stick with the healthy habit that's bringing you great results, and you can always skip a delivery if you need to.
subscribe to products
---
frequently asked questions
What is the Subscribe & Save program?
Our Subscribe & Save program is the most convenient way for you to get your favorite products delivered to you on a regular schedule, and get up to 30% off and FREE shipping.
What products are eligible for a subscription?
All of our iwi products can be delivered to you via "Subscribe & Save"! One less task on your to-do list.
read all faqs