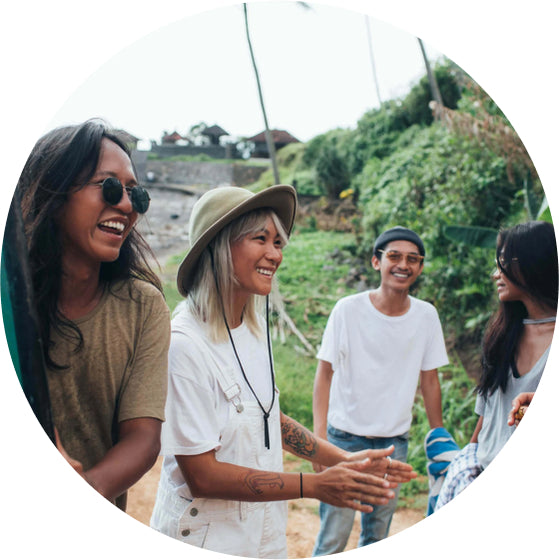 we believe our community includes everyone on earth
The global community is growing. It is set to reach 10 billion members by 2050. We need to work together to fix the problems that threaten us all—from climate change to food and land scarcity.

That's why iwi was founded: To develop sustainable farming methods, harvest nutrient-dense food, and to feed and protect the planet.

iwi Omega-3 is sourced from nature's richest supply, algae. We do not remove fish or krill from the eco-system to produce it. Our farms are powered by renewable energy: sunlight and saltwater.

iwi algae yield more essential amino acids and vital nutrients using fewer resources per acre than traditional farming, providing 65% better absorption of Omega-3 than fish and krill oil.

Join the iwi community. Help us develop sustainable farming. Help us to feed the world.

integrity
We stand by our products, our research, and our commitment to nourishing humankind without depleting the planet. You can count on full transparency on our labels and in our messaging.
inspiration
As individual people, so much in the news cycle is out of our hands. iwi serves to uplift you in your daily routine to connect you with products that can change your health, made in a way that can change the world

innovation
Some see a desert wasteland. We see the perfect spot to farm the future. iwi pledges to always be at the forefront of innovation, leading the way to a more sustainable and just future for the entire global community
a farming revolution
Our crops do not require scarce freshwater or precious rich soil. All we need are sunshine and saltwater to grow our nutrient-rich algae, both of which are readily available.

It gets better. Our iwi algae produce 300x the amino acids and essential nutrients per acre, compared to traditionally farmed crops such as peas.

As we grow, we believe our farming revolution will not only feed the planet but help preserve it, too.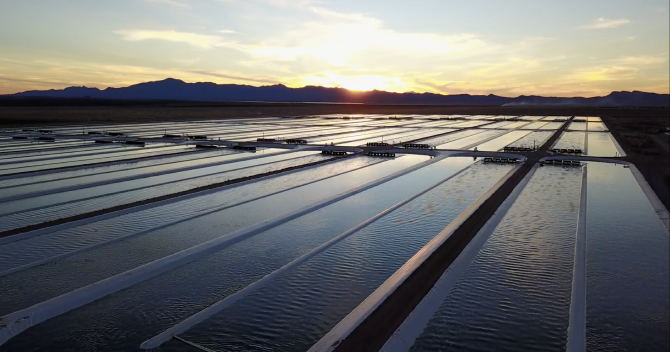 featured products
We make every iwi product with our global community in mind—those who seek better health for themselves and our planet.